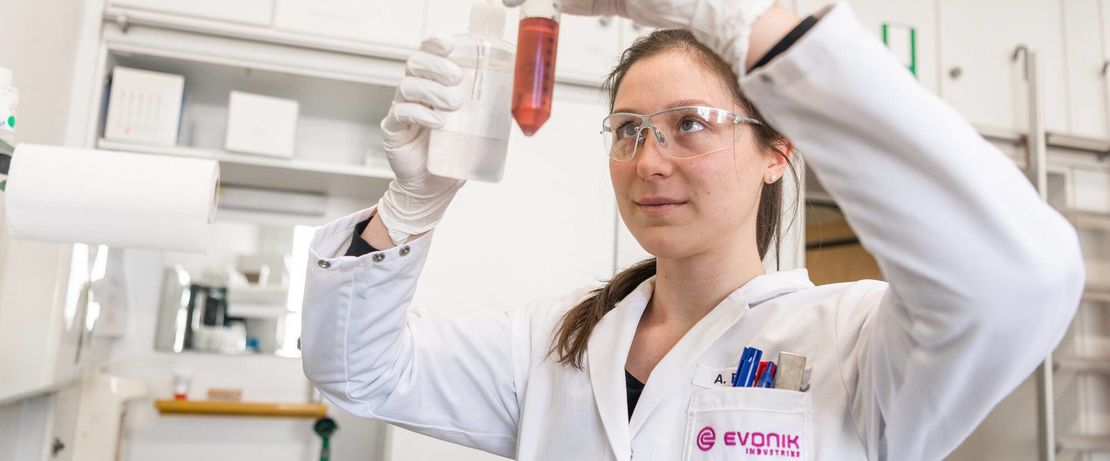 Analytics by Evonik
Solutions for the pharmaceutical industry.
Do you need the analysis to release a packaging material, additive or active ingredient in accordance with a pharmacopeia? 
With online access to the USP and EP and the availability of the latest English translations of the JP and CP, we are able to provide you with quick feedback regarding the viability of the respective test. For current topics, such as the heavy metal tests of the USP and EP, we always have the latest information due to our participation in interest groups, such as the IPEC, so that we can offer you the best solution at short notice. As regards the subject of residual solvents, we offer a basic solution so that verification of your requirements only has to be examined for specific products. Our many years of experience in the area of amino acid analysis provide you with reliable data about the EP analysis of "ninhydrin-positive substances". 
Other examples of pharmacopeial methods that we use are "concentration", "identity" (IR, NMR), "purity", "related substances" and "element determination". 
Of course, the first time we carry out an analysis for you under GMP conditions, we also carry out a separate verification of the pharmacopeial method to comply with the requirements of the authorities.