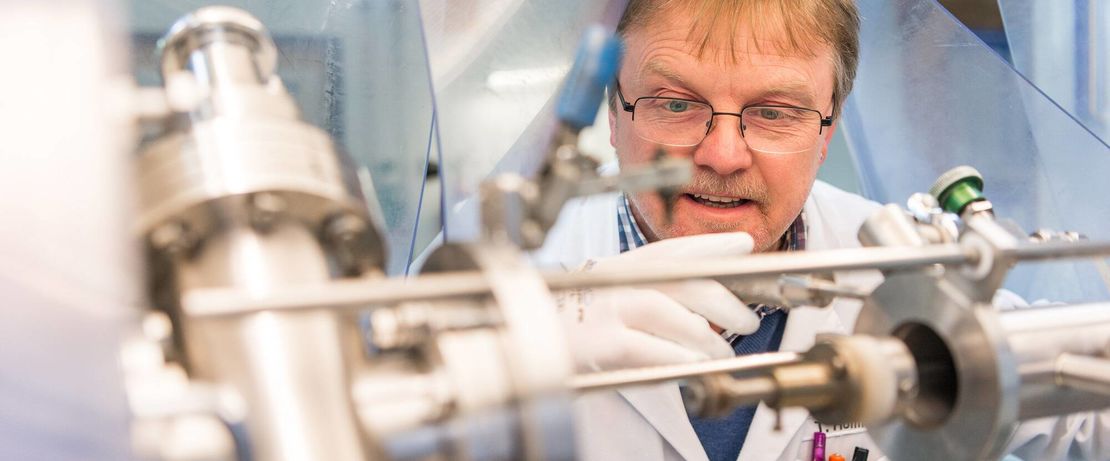 Analytics by Evonik
Solutions for the chemical industry.
Pure metals and alloys
For you and your customers, the quality of your products is of the utmost importance. You need an experienced, reliable partner to make sure that your specifications are always fulfilled. We have many years of experience in the investigation of ultra-pure metals and alloys for contaminants, involving both the complete material or just the surface. 
We also have various methods in our portfolio for characterizing layer systems and verifying the homogeneity of alloys.