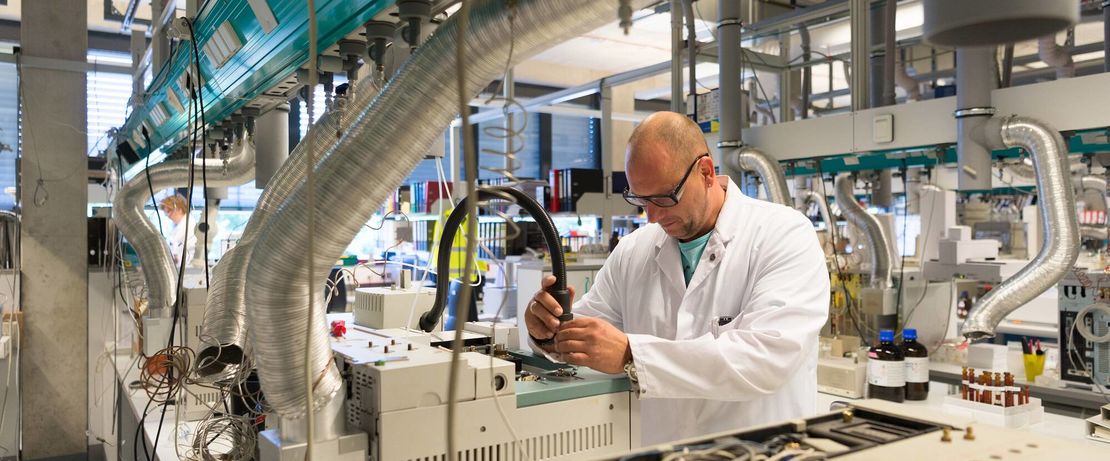 Analytics by Evonik
Solutions for the chemical industry.
Chemical catalysts
Many factors have to be considered to ensure that your chemical catalysts can support your and your customers' production processes optimally. Consistently high quality of your products and the input materials is just as important as the knowledge of what happens to your products during operation in the plant. In the development of new catalyst generations, morphology plays an important role for heterogeneous catalysts, while homogeneous catalysts have to be characterized in regard to their identity and purity. 
We have a comprehensive range of services that will help you answer these many and varied questions. We will be happy to discuss the methods that are most suitable for you and your problems.